K-12 Private School
 Think Cherry Tree combines Essential Academics with Interest Driven Learning in a Community of One of a Kind Students. The Atmosphere is Encouraging. The Teachers Care. The Students Thrive.
What is an Active Learning Environment?
At Think Cherry Tree, students actively learn in enriching atmosphere with their friends. Along with Essential Academics, they can choose and create classes that peak their interests. Interactive art, science, gardening, computer, music, cooking, costume and creation rooms provide places of exploration for students of all ages. Students are encouraged to actively discover, experiment, and create.
Teachers play an important role in creating our atmosphere. They get to know students and families to find out what students are interested and how we can include that. They also bring their own personality, creativity and ideas to class. There are no lectures at students, but active and interesting discussions and activities that promote excitement about learning. We never teach to the test. When our students take standardized tests, they score high due to active engagement and happiness.
Also offering
Private Tutors, Music Lessons and Acting Classes.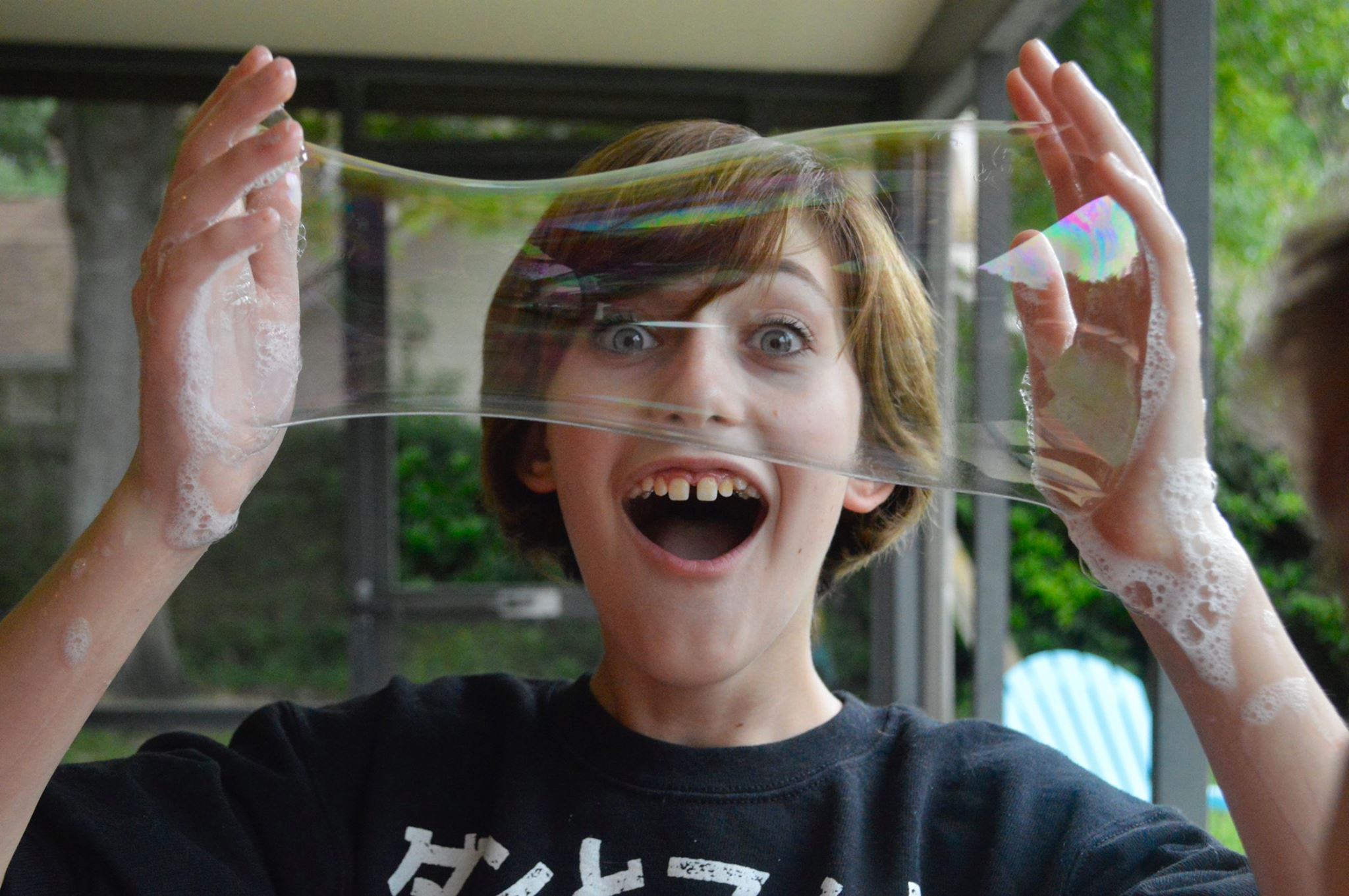 Full Time Students
Part Time Students
Home School Students
Performing Arts
Tutoring
Camps