Think Cherry Tree combines Essential Academics with Interest Driven Learning in a Community of One of a Kind Students. The Atmosphere is Encouraging. The Teachers Care. The Students Thrive.
What is a Sudbury School?
In a Sudbury School, students take control of their Education. They choose and create classes that peak their interests. Each student decides what to do with their time, and in doing so learns through natural life experiences instead of through constant coursework. As a Sudbury School, we are run by a direct democracy where students and teachers are equals.
We vote together on everything we do which could range from "what game to play?" to "what classes we should create?". The sky is the limit! All age groups work together to guide and inspire each other. While each Sudbury School is different they all run on the foundation of freedom, trust, respect, and responsibility.
Also offering
Private Tutors, Music Lessons and Acting Classes.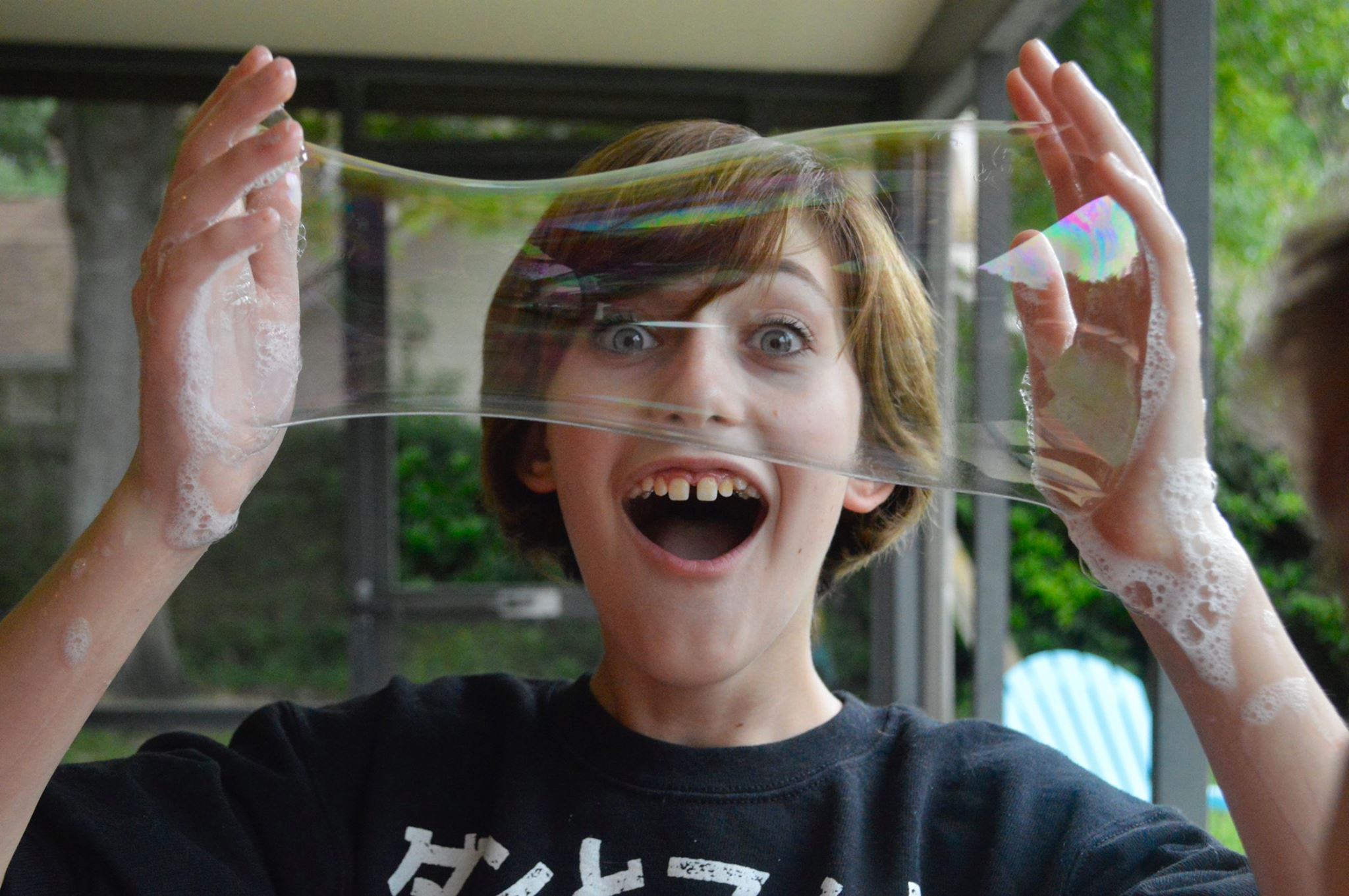 Full Time Students
Part Time Students
Home School Students
Performing Arts
Tutoring
Camps